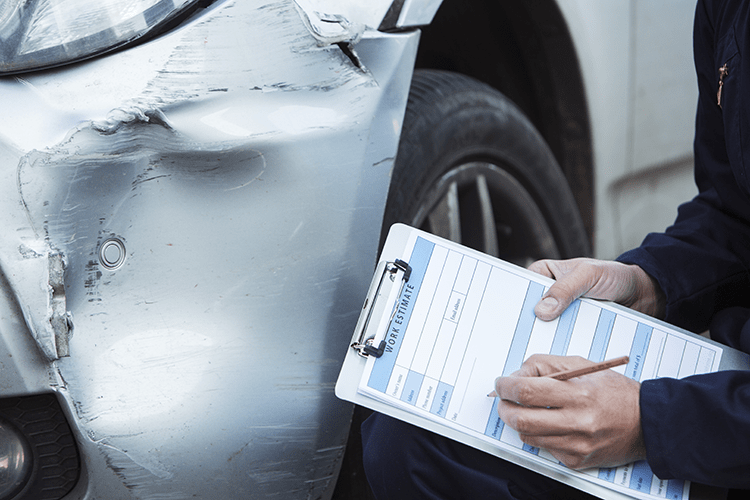 Damage Estimates
Anytime you get into an auto accident and require auto body repair work, the insurance company is going to require that you get a damage estimate. Although they typically have a representative from their own company make an assessment, it is always good practice to get an estimate from an independent shop as well. We will make sure to thoroughly inspect the vehicle, even if that means removing panels to assess further damage. Failing to take this step may cost you money in the long run and significantly impact the overall safety of the vehicle.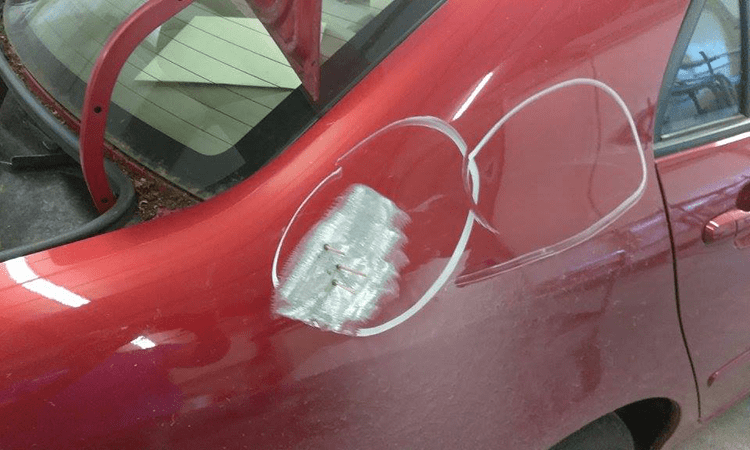 Dent Removal
Everyone gets a ding or a dent in their automobile from time to time. Sometimes they're from an accident and sometimes you just discover one walking out of the grocery store. Either way, our auto body experts can take care of it quickly and professionally for you. Give us a call today at (508) 381-0521 so that we can help you!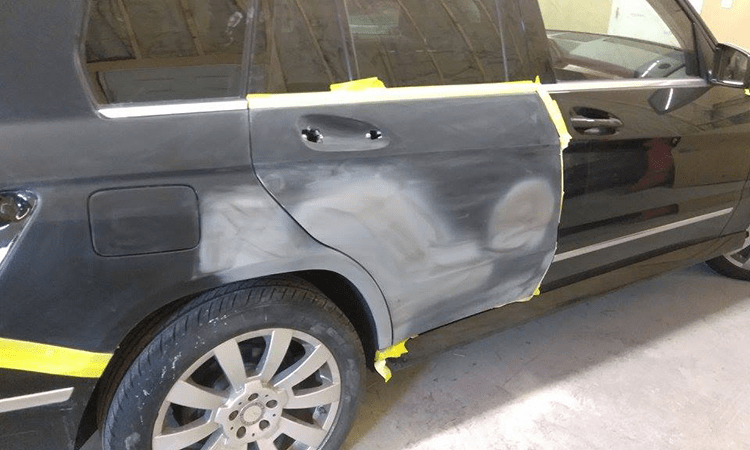 Body Work
The true measure of any Auto Body Shop is in the body work. At Runway Auto Body, we have both the experience and expertise to handle anything that comes through the door. Sometimes general panel repair is acceptable while others justify complete replacement. Either way, we're confident you'll be impressed with your vehicle when it rolls back out of the shop.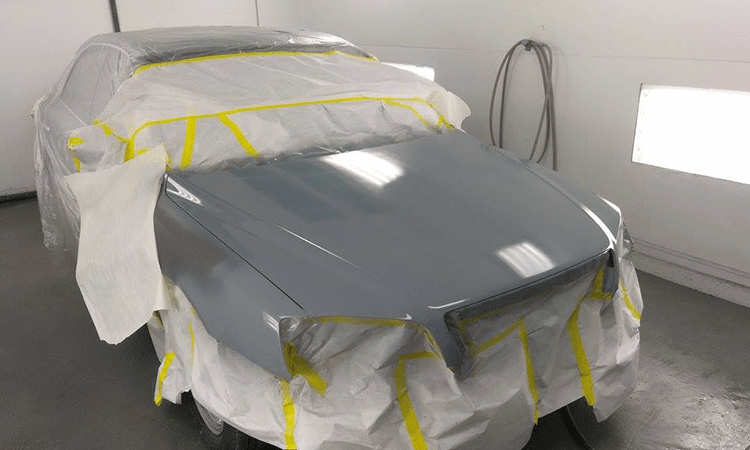 Paint Work & Color Matching
Paint work requires meticulous attention to detail and a strong focus on proper prep-work. In addition to this, color matching is key to making sure that the work performed looks seamless and professional. We stand behind our work and believe that our team is more than qualified to handle any painting repair or project you may have.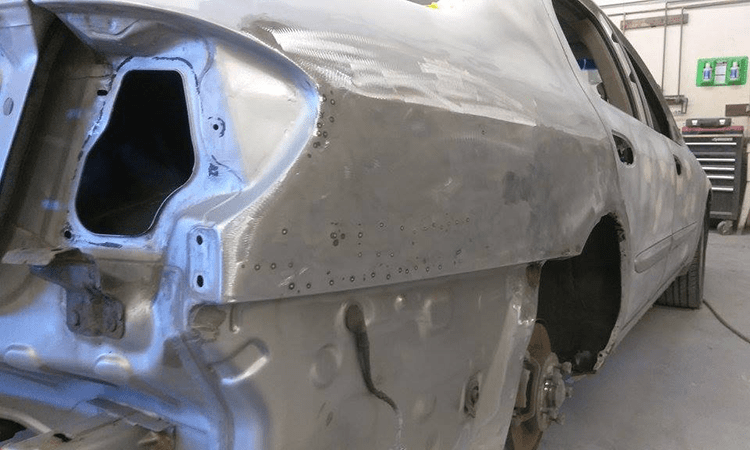 Welding & Metal Repair
Major auto body work often requires panels either be repaired or rebuilt with welding techniques. Our shop has plenty of experience handling very minor to critical welds on your vehicle. This is important because improperly executed welds can significantly hinder the safety of your vehicle.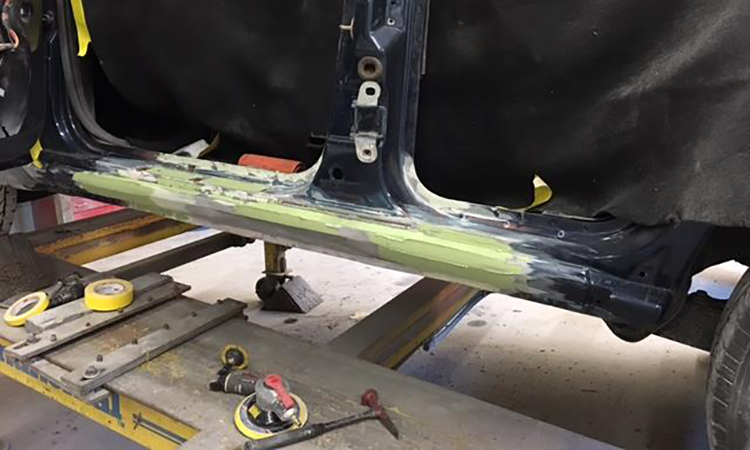 Frame Repair
Serious accidents can often result in damage to the frame itself. Repairs to the frame are extremely important since the frame is essentially the backbone of your vehicle and holds all of the weight. Failing to repair frame damage could put safety at risk in any subsequent accidents as well.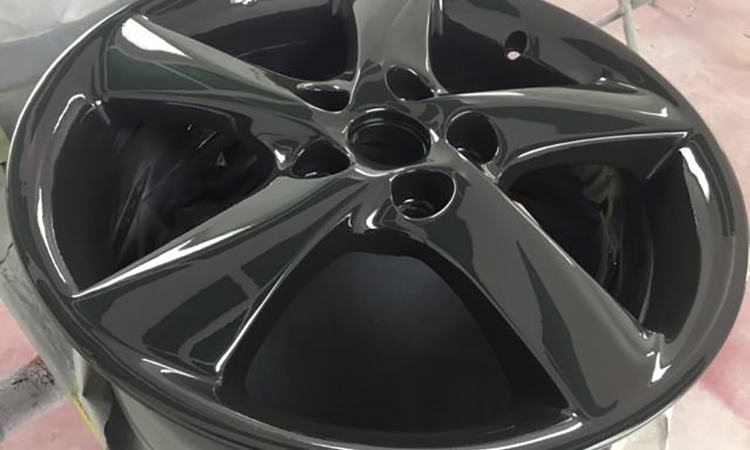 Alloy Wheel Refinishing
Are your rims starting to look faded or outdated? We can take care of that! At Runway Auto Body, we offer complete alloy wheel refinishing services to make them look like new again!
Call Us Today at (508) 381-0521